Riverside Hunting: Finding Game and Staying Safe Along Riverbanks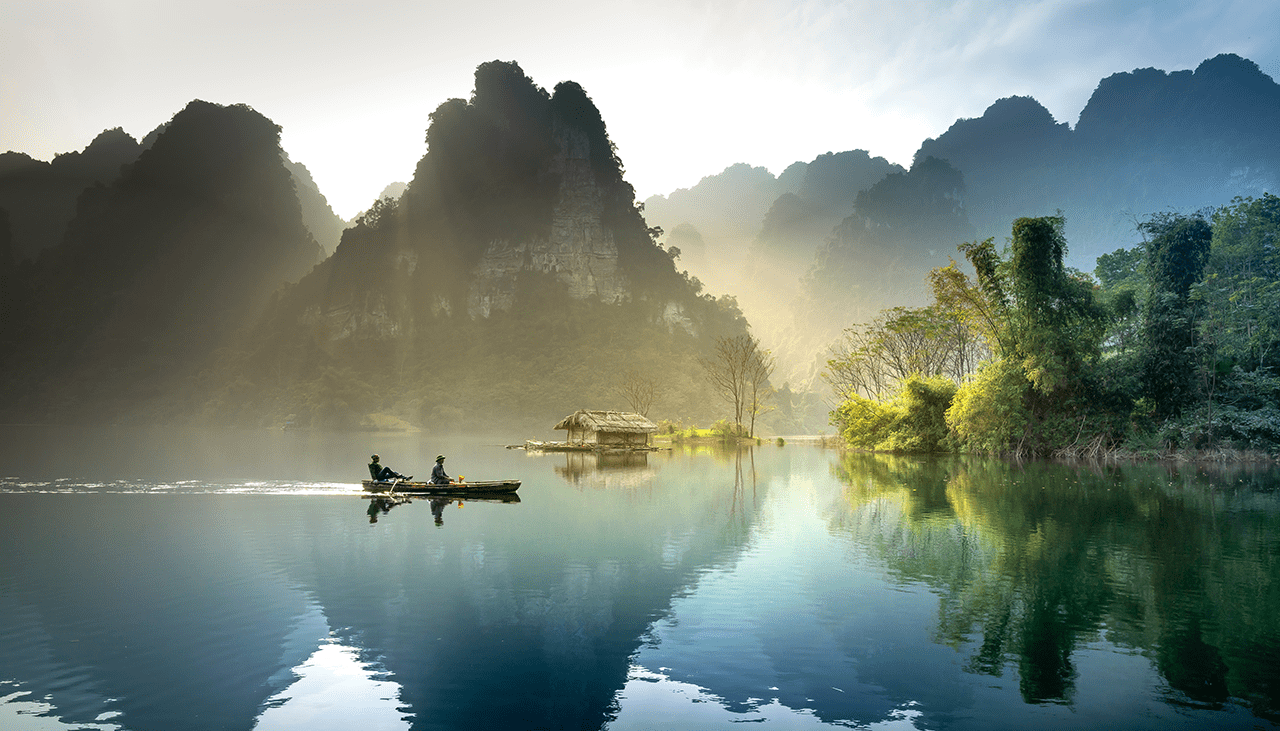 Riverside hunting can be a thrilling experience for any hunter. The sound of the flowing river, the fresh breeze in the air, and the abundance of wildlife make it an ideal location for hunting. However, hunting along riverbanks also comes with its own unique set of challenges that hunters need to be aware of. Here are some tips on how to find the game and stay safe while hunting along riverbanks.
Research the Area
Before heading out to hunt along a riverbank, it's important to research the area thoroughly. Find out what kind of game is present in the area and what their habits are like. Understanding these details will help you plan your approach and increase your chances of success.
You should also familiarize yourself with local regulations, including any restrictions on hunting near waterways or other protected areas.
Look for Signs of Wildlife
When hunting along a riverbank, keep an eye out for signs of wildlife such as tracks, droppings, or bedding areas. These signs can provide valuable clues about where animals are likely to be found.
It's also important to listen carefully for sounds that indicate the presence of the game. For example, rustling leaves could indicate deer moving through nearby brush or waterfowl splashing around in the river.
Use Appropriate Gear
Hunting gear is essential when it comes to staying safe and comfortable while hunting along a riverbank. Dress appropriately for the weather conditions and bring waterproof boots to keep your feet dry when crossing streams or wading through shallow water.
You may also want to consider using camouflage clothing that blends in with surrounding vegetation, allowing you to remain hidden from prey without being detected easily.
Be Mindful of Your Surroundings
When hunting along a riverbank, it's important always to be mindful of your surroundings. Stay alert at all times to avoid falling into waterways or tripping over rocks while walking on uneven terrain.
Be cautious when crossing streams or rivers; even shallow water can have strong currents that could quickly sweep you away if not careful enough.
Lastly, always remember never to hunt alone! Always ensure there is someone else nearby who knows where you are at all times just in case anything goes wrong!
Practice Safety Measures
Safety should always be a top priority when hunting near riversides across America. Always keep firearms pointed away from people at all times unless engaging targets under controlled circumstances like target shooting ranges where safety measures have been taken into account beforehand like proper backstops etc.
It's also important never to climb trees or rocks near cliff edges without proper safety equipment like harnesses or climbing ropes which could prevent falls from high elevations resulting in serious injuries if precautions aren't taken beforehand.
Stay Within Reach of Civilization
Hunting in remote areas can be dangerous, and it's best to stay within reach of civilization in case of an emergency. Make sure you have a way to call for help if needed, such as carrying a cell phone or walkie-talkie. It is also important to bring extra food and water in case you become stranded or lost.
Respect the Environment
Finally, always remember to respect the environment when hunting along riverbanks. Avoid littering and be sure to take all of your equipment with you after each hunt so that other hunters have a chance to enjoy the area as well.
Conclusion
Hunting along riverbanks can be an exciting adventure but requires careful planning and preparation before setting foot into this environment! By following these tips mentioned above hunters can increase their chances of finding a game while ensuring their safety throughout their hunt!