Selecting the Right Gear for River Hunting: Essential Equipment and Apparel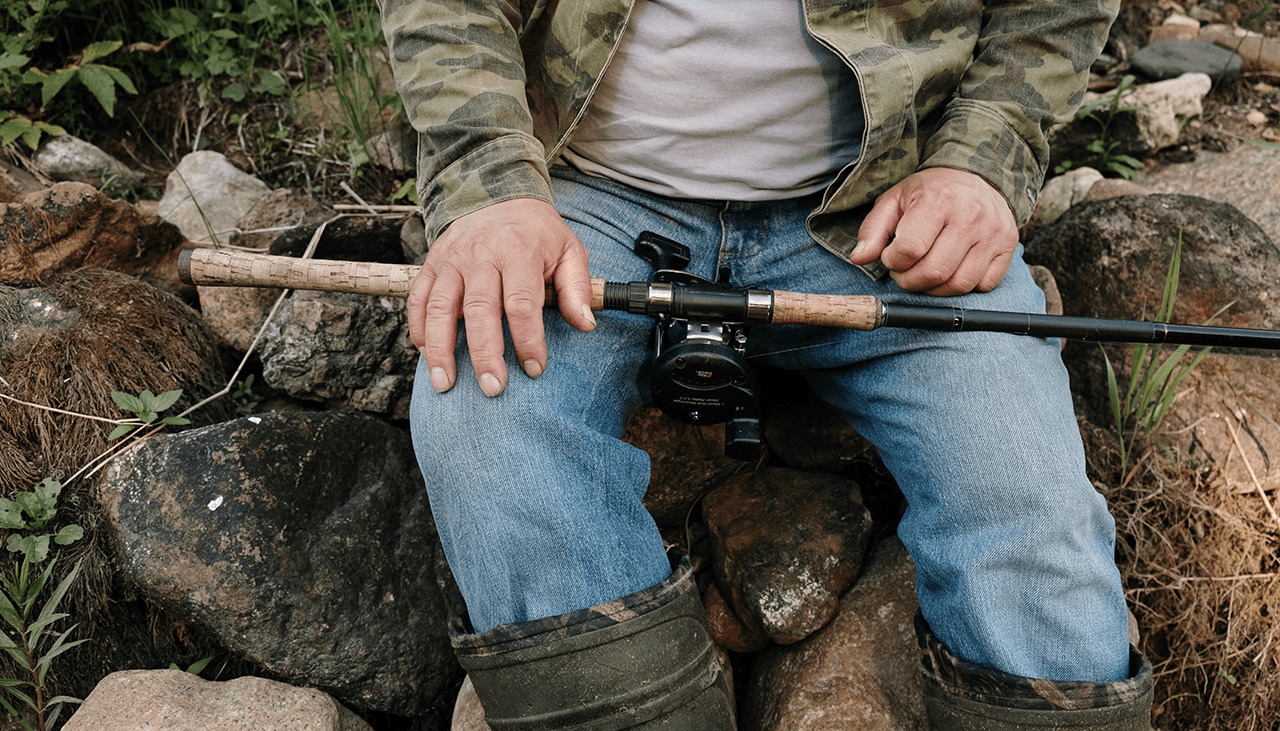 River hunting is a thrilling and challenging activity that requires specialized gear to ensure your safety and success. Whether you are an experienced hunter or a beginner, selecting the right equipment and apparel is crucial for a successful trip. In this article, we will discuss some of the essential gear and apparel you need for river hunting.
Safety Gear
Safety should always be your number one priority when river hunting. The following are some of the essential safety gear you should have:
Life Jacket
A life jacket is a must-have item when river hunting. It can help keep you afloat if you fall into the water, especially if you are wearing heavy clothing or carrying equipment that can weigh you down.
Wading Boots
Wading boots are designed to provide traction on slippery rocks and prevent slips, falls, and injuries while navigating rivers. They also protect your feet from sharp rocks, debris, and other hazards in the water.
Whistle
A whistle is an important signaling device that can help alert rescuers or other hunters in case of an emergency.
First Aid Kit
A first aid kit should always be part of your hunting gear. It should include items such as bandages, antiseptic wipes, pain relievers, insect repellent, and other essentials that can help treat minor injuries.
Hunting Equipment
When it comes to river hunting equipment, there are several items that you should consider bringing along:
Hunting Rifle or Bow
Your choice of weapon will depend on your personal preference and the type of game you plan to hunt. A rifle or bow with a waterproof casing is ideal for river hunting because it can withstand exposure to water.
Ammunition or Arrows
Make sure to bring enough ammunition or arrows for your entire trip. You don't want to run out of supplies while in the middle of a hunt.
Binoculars
Binoculars can help enhance your vision while scouting for games or navigating through unfamiliar territory.
Apparel
The right apparel is essential when it comes to staying comfortable during long hours spent in the water. Here are some things to consider:
Waders
Waders are waterproof pants that extend up to your chest level. They come in different materials such as neoprene or breathable fabrics like Gore-Tex®. Waders are important because they keep you dry while wading through rivers.
Waterproof Jacket
A waterproof jacket is essential for staying dry during rainy weather conditions or when splashed by waves while boating. Make sure it has adequate insulation to keep warm during colder temperatures.
Gloves
Gloves will protect your hands from cold water temperatures and any sharp objects in the water such as rocks, sticks, or fish hooks.
Conclusion
In conclusion, selecting the right gear and apparel is crucial when it comes to ensuring safety and success during river hunting trips. Always prioritize safety gear such as life jackets and wading boots before anything else. Additionally, invest in quality equipment such as rifles with waterproof casings and binoculars with high-quality lenses to enhance your chances of spotting the game effectively. Finally, make sure to wear appropriate apparel such as waders, waterproof jackets with adequate insulation properties, and gloves that protect against cold temperatures so that you stay comfortable throughout the day.
Remember that preparation is key when it comes to planning successful river-hunting trips!