Hunting the Buffalo River: Tips and Tricks for a Successful Hunt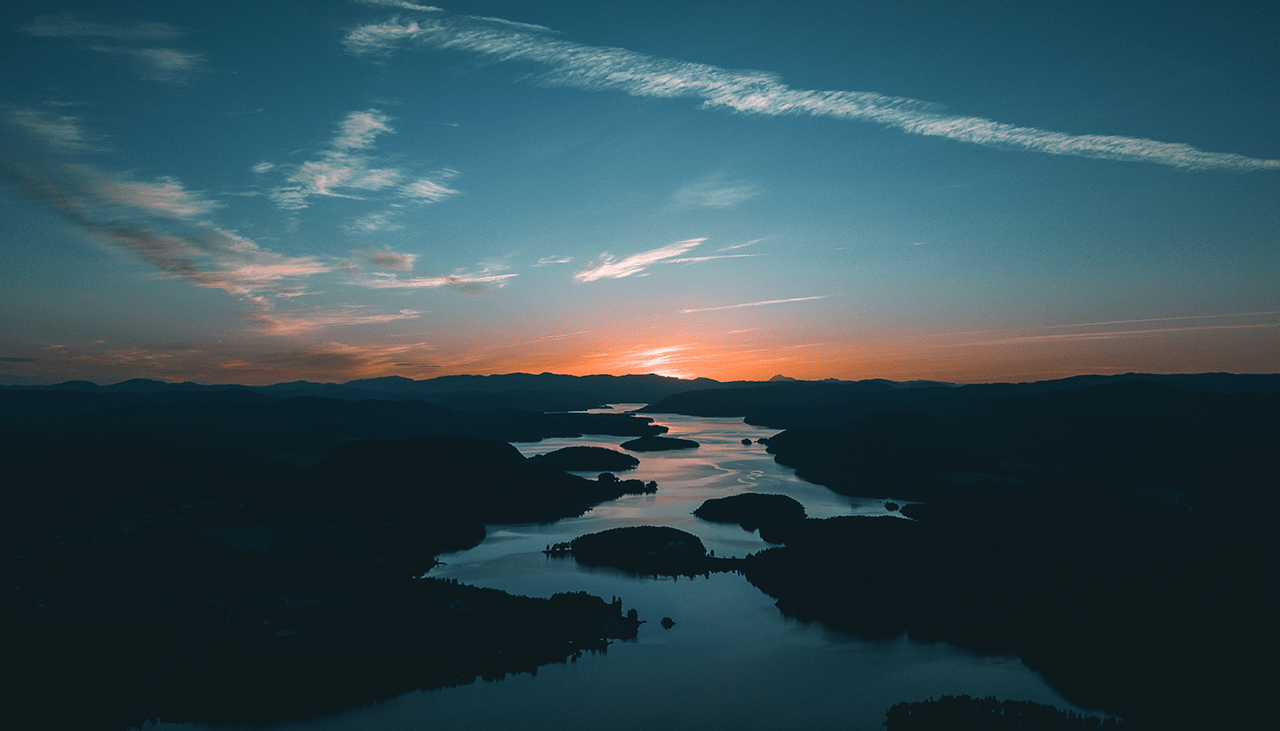 The Buffalo River is one of the most beautiful and challenging hunting destinations in the United States. Located in Arkansas, this river is surrounded by dense forests, rolling hills, and cliffs that provide an ideal habitat for wildlife. However, hunting in this area can be difficult if you don't know what you're doing. To help you have a successful hunt, here are some tips and tricks to keep in mind.
Know Your Quarry
Before you head out to the Buffalo River, it's essential to know what kind of game you'll be hunting. The area is home to a variety of species such as deer, turkey, bear, and wild boar. Each animal has its unique characteristics and behaviors that require different approaches when hunting them. For example, deer tend to be more active during dawn and dusk hours while wild boars are generally more aggressive.
It's also important to understand the regulations surrounding hunting in the area. Make sure you have all the necessary permits and licenses before heading out into the forest.
Gear Up Properly
Having the right gear can make or break your hunting trip. Make sure you have appropriate clothing for the weather conditions as well as sturdy boots with good traction for walking on rough terrain. It's also essential to bring a backpack with enough supplies such as water bottles, snacks, a first aid kit, a flashlight, or a headlamp with extra batteries.
When it comes to weapons for hunting at Buffalo River National Park or any other location always ensure they are legal for use in that area before using them.
Scout Your Hunting Grounds
Scouting your hunting grounds ahead of time can give you an advantage over your prey. Take time to explore the area while looking for signs of wildlife such as tracks, droppings, or bedding areas. You may even want to consider setting up trail cameras in strategic locations around your campsite or along trails leading into feeding areas.
By scouting ahead of time not only will you increase your chances of spotting the game but also get familiar with the terrain which will help reduce accidents during your hunt.
Be Patient
Hunting requires patience; it's not uncommon to spend hours waiting for an opportunity to present itself. Don't rush things; take time to observe animals from a distance without disturbing them too much. This way they will become comfortable with their surroundings making it easier for hunters like yourself who patiently wait until they come within range.
Remember that being quiet is key when trying not to alert prey about your presence which could lead them away from where you are hiding.
Practice Safety Measures
Safety should always be a top priority when hunting at Buffalo River National Park or any other location across America. Always keep firearms pointed away from people at all times unless engaging targets under controlled circumstances like target shooting ranges where safety measures have been taken into account beforehand like proper backstops etc..
It's also important never to climb trees or rocks near cliff edges without proper safety equipment like harnesses or climbing ropes which could prevent falls from high elevations resulting in serious injuries if precautions aren't taken beforehand.
Have Fun
Lastly, make sure to have fun when hunting at Buffalo River National Park or any other destination in the United States. Hunting should be an enjoyable experience where you can connect with nature and gain a deeper understanding of wildlife. So don't forget to take time to appreciate the beauty of your surroundings and the animals you encounter during your expedition.
Pack Out What You Pack In
Always remember to pack out what you pack in. This means leaving no trace of your presence, including garbage and other items that don't naturally belong in the environment. It's important to be respectful of nature to ensure future generations can enjoy hunting experiences just like you.
Comply with Game Laws
Lastly, make sure to comply with all applicable game laws in the state or region you are hunting in. This includes regulations surrounding bag limits and species-specific seasons. By following these rules, you can help ensure the sustainable harvesting of wildlife for future generations.
Failing to do so could result in fines and other penalties from local authorities.
Remember to always stay safe when out hunting and follow the necessary steps outlined above to have an enjoyable experience while at Buffalo River National Park or any other hunting location across America!
Conclusion
Hunting at Buffalo River National Park is a challenging but rewarding experience when done correctly using these tips above mentioned tips carefully planned out ahead of time will improve your chances of having a successful hunt while keeping yourself safe throughout your adventure!