Fishing and Hunting: Combining Outdoor Activities Near the River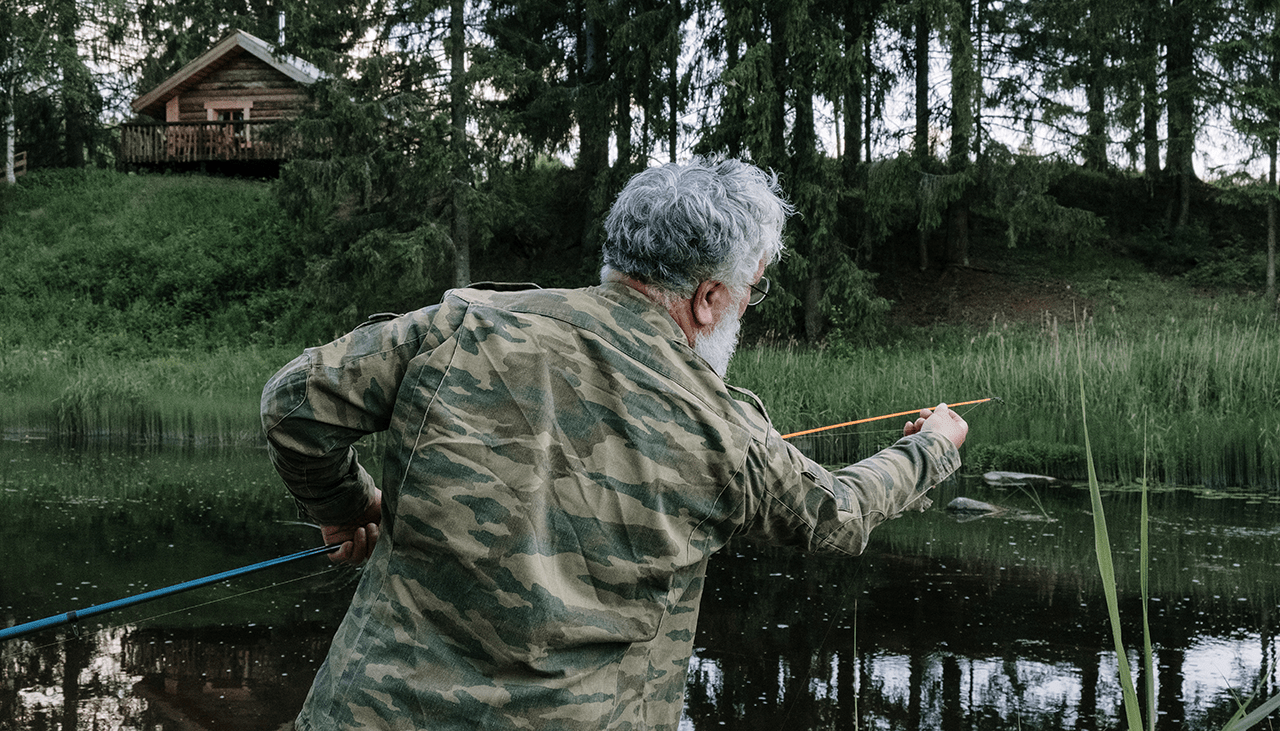 Fishing and hunting are two of the most popular outdoor activities in the world. Both can be enjoyed separately, but have you ever considered combining them into one epic adventure? If you love being near the river and enjoy both fishing and hunting, then combining these activities might just be your next big thing. In this article, we will discuss how to combine fishing and hunting for a memorable outdoor experience.
Choosing The Right Spot
The first step in combining fishing and hunting is finding the right spot. Look for areas that offer both opportunities such as rivers or streams that have game animals nearby. This way, you can fish while keeping an eye out for animals such as deer or elk. When choosing a location, make sure to research local regulations regarding fishing and hunting licenses.
Essential Gear
To get started, there are a few essential pieces of gear that you will need:
Fishing Gear
When it comes to fishing gear, you should bring along rods, reels, lines, hooks, lures or bait. Make sure to select gear suitable for the type of fish species available in the area where you plan to fish.
Hunting Gear
Hunting gear includes camouflage clothing such as jackets pants hats gloves boots binoculars as well as firearms or bows with waterproof casings. Make sure to bring enough ammunition or arrows for your entire trip.
Safety Gear
Safety should always come first when enjoying outdoor activities. Bring along safety gear such as life jackets if boating insect repellent sunscreen maps compasses GPS devices first aid kits whistle and other essentials that can help treat minor injuries.
Planning Your Day
When planning your day of combined fishing and hunting activity, consider starting early in the morning since many fish species are more active during this time of day. You should also identify potential fishing spots before heading out for your hunt so that you know exactly where to go once it's time to switch gears from hunting to fishing.
Tips For Success
Here are some tips for success when combining fishing and hunting:
Be Patient
Patience is key when it comes to both fishing and hunting. Don't get discouraged if things aren't going according to plan at first; keep trying until you find success.
Keep Quiet
When moving through the woods or near waterways sound travels easily so stay quiet, especially when approaching areas where fish or game may be present.
Stay Alert
Stay alert at all times while enjoying outdoor activities since wildlife may appear unexpectedly which could lead to missed opportunities if not prepared ahead of time.
Enjoy the Adventure
Fishing and hunting can be a rewarding experience when done correctly. Combining the two activities is an excellent way to make the most of your time outdoors. With careful planning and preparation, you can create a memorable adventure that will provide lifelong memories.
So what are you waiting for? Get out there and start exploring! Who knows, maybe fishing and hunting will become your next favorite outdoor activity.
Conclusion
Combining fishing and hunting is a great way to experience nature's beauty while enjoying two popular outdoor activities simultaneously. Before embarking on this adventure make sure that all necessary licenses permit equipment safety gear maps compasses GPS devices first aid kits etc., have been obtained beforehand. Remember patience is key so don't give up if things don't go according to plan at first; keep trying until success is found!